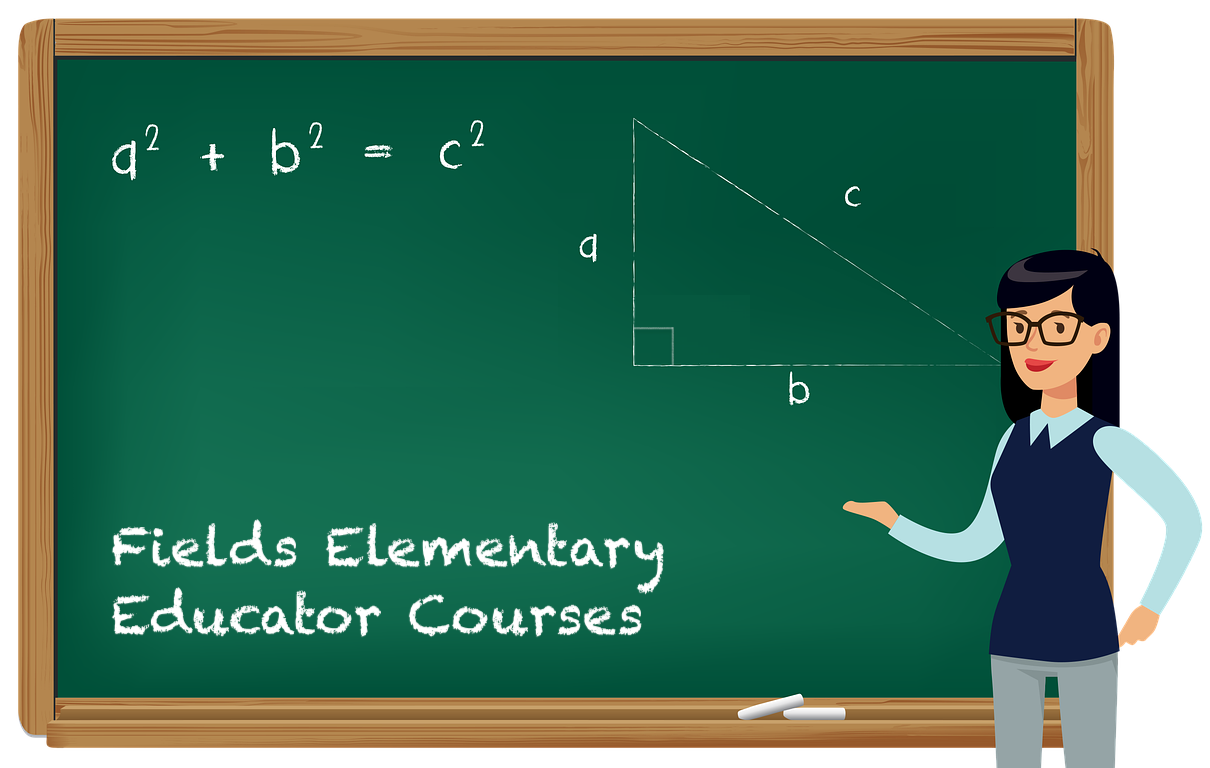 About
The Elementary Educator Courses are designed to help elementary teachers and teacher candidates boost their math skills.
They have been developed by an Ontario certified teacher with a PhD focused specifically on math education and in collaboration with mathematicians and educators from a wide variety of backgrounds.
Format
These courses are being offered as online, self-paced modules with access to discussion forums to discuss concepts, share ideas, and reach course instructors.
There is no time limit to finishing them and they should take between 10 – 20 hours to complete (depending on the course).
Each course is a combination of videos, text, and interactive elements. While the focus is on the math (not pedagogy or how to teach these concepts) we have included lots of resources for you to take back to your classroom. 
Cost
Each course is being offered for $25
Registration
To register for a course click the "Register" button for that course and you will be taken to our registration system. 
Please note: at this time you must register for each course individually so please click the "Register" button under the course description for the course you are interested in taking. 
Current Courses
We currently have 3 courses open for registration:
Operations – Part 1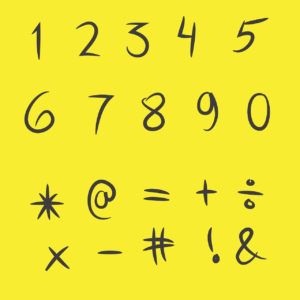 Come explore the four main operations (+, -, x, /) across whole numbers, fractions, decimals, and negative numbers and learn where the algorithms, tips, tricks, and mathematical "magic" of operations comes from (hint: it's not magic at all, just a simplification of steps over thousands of years).
In this course you'll learn about the historical aspects of numbers and operations with numbers and be taken, step-by-step, through why various ways of solving math operations work the way they do.
Topics include: 
Addition, Subtraction, Multiplication and Division with:

Whole Numbers, Fractions, Decimals, and Negative Numbers

How the following "tricks" work:

Flip and multiply
"Carrying" and "Borrowing"
Why common denominators for fraction + and -, but not x and /
Long Division
Two negatives make a positive

Order of Operations
Rounding
The Power of Zero and One
Multiples and Factors
Significant Digits
and more…
Mathematical Modelling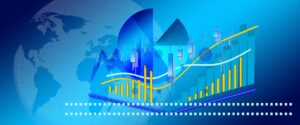 Mathematical modelling is part of the math curriculum from grades 1 – 6, but isn't well defined. This course looks at understanding what a mathematical model is, how to create one, and how to interpret information presented to you. There are also numerous opportunities to practice making and interpreting models and suggestions for presenting math models to your students.
Topics Include:
What is a Math Model?
Types of Math Models
The 6 Steps of Math Modelling
Making Accurate Predictions
Understanding Bias in Data
Non-Linear Models
AI and Big Data
Integrating Math Modelling with the Curriculum
Financial Literacy

This course thoroughly explores concepts in financial literacy and contains lots of interactive resources (including fillable spreadsheets and calculators for you and your students).
Topics include:
Canadian currency
Methods of Payment
Household Budgets
Taxes (Sales and Income)
Making, Storing, and Saving Money
Borrowing and Making Purchases (including Mortgages and Loans)
Investing
Inflation and Opportunity Costs
Exchange Rates
and more…
How to Register
To register for any course, click the REGISTER button of the course you'd like to take and you'll be taken to that courses registration page. 
Please Note: currently you must register for each course individually. We apologize for any inconvenience. 
Once registered you will be sent a detailed email outlining how to access the course content.
New Courses Coming Soon
Logic and Coding
Operations: Part 2
Proofs Using Games
Probability and Stats
Plus mini-courses on Infinity, Graph Theory, Binary and Other Base Systems, and more…
Mailing List
Mailing List
The Fields Institute is proud to offer two main programs for elementary classrooms and educators: (1) Ask a Mathematician: brings math experts live into the classroom (virtually) to talk to students about what they do and spread the joy of mathematics. (2) Teacher programs including Foundational modules (for teachers looking to boost their math skills and dive into why the math we teach works the way it does) and Enrichment modules (for teachers who want to learn new and interesting math facts they can bring back into their classroom). We are also working on some large scale programs for students, additional static content on our website, and resources to help educators learn and teach math. If you are interested in being contacted when new programs become available please fill out this form. We are also looking for individuals who might be interested in helping us create/present materials. Please feel free to send this form to anyone you feel might be interested and you are welcome to reach out to Pamela Brittain, Academic Coordinator at [email protected] for more information.