Elementary / Secondary Programs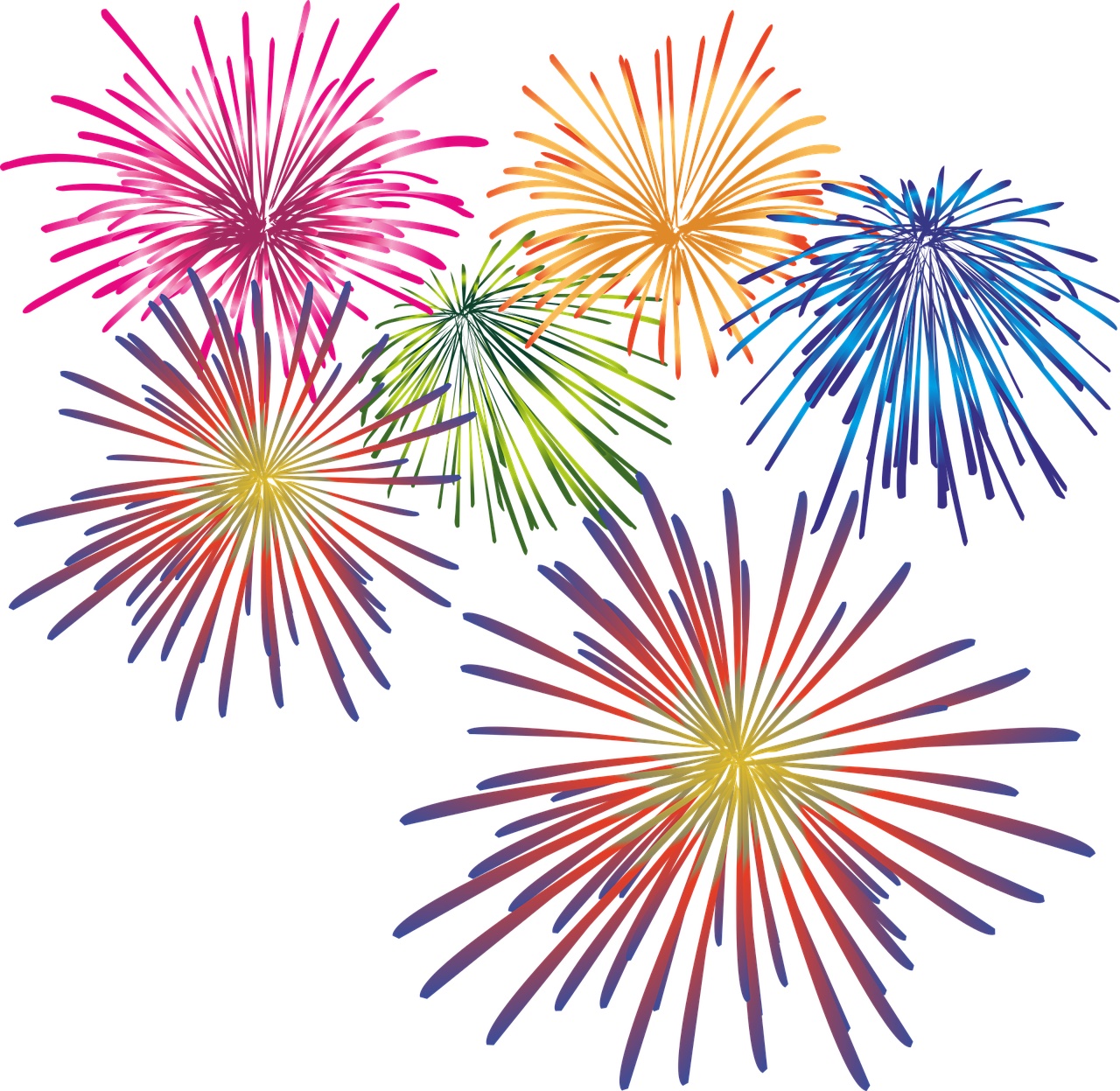 Courses Now Available!!!
After months of hard work our first three courses are now ready to test out and we are seeking Beta testers to help us evaluate them. These new courses are:
Operations – Part 1
Mathematical Modelling
Finanancial Literacy
To learn more about the courses check out our Course Information page or our Registration page.
Join the Mailing List
The Fields Institute is proud to offer two main programs for elementary classrooms and educators: (1) Ask a Mathematician: brings math experts live into the classroom (virtually) to talk to students about what they do and spread the joy of mathematics. (2) Teacher programs including Foundational modules (for teachers looking to boost their math skills and dive into why the math we teach works the way it does) and Enrichment modules (for teachers who want to learn new and interesting math facts they can bring back into their classroom). We are also working on some large scale programs for students, additional static content on our website, and resources to help educators learn and teach math. If you are interested in being contacted when new programs become available please fill out this form. We are also looking for individuals who might be interested in helping us create/present materials. Please feel free to send this form to anyone you feel might be interested and you are welcome to reach out to Pamela Brittain, Academic Coordinator at [email protected] for more information.
Elementary Educator Courses
Boost your math skills with one of our foundational courses or expand your knowledge with one of our enrichment classes
Ask a Mathematician
Virtual visits from mathematicians to your classroom
Science Literacy Week 2022
Check out our interactive poster for this year's Science Literacy Week where the theme was "M is for Mathematics" – how could we resist!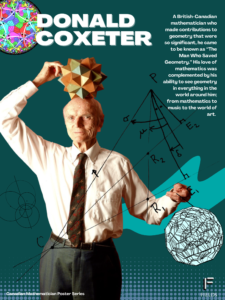 ---
Learn More About the Fields Institute
---